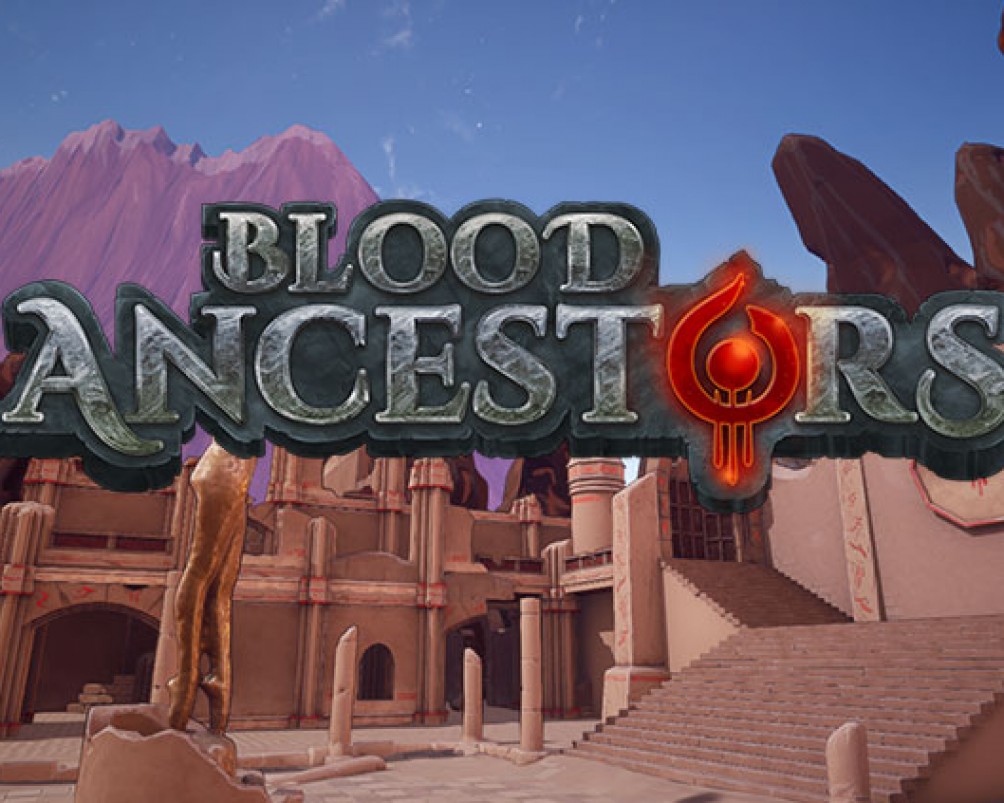 Blood Ancestors beta Keys
Congratulations, Relic Hunters. Starting tomorrow, you will be able to fight alongside your allies against other players in Blood Ancestors, because we are opening our closed alpha for everyone that has a Steam account and a huge bloodlust.


We are giving away keys for the closed alpha of Blood Ancestors. Keep in mind this key does not offer access to the final product, but its objective is to show you what will come in Blood Ancestors and to help us find bugs and work on your suggestions.

The closed alpha will last until April 29th, so take this break chance to enjoy the game and let us know about your experience.

We await you, Relic Hunter.