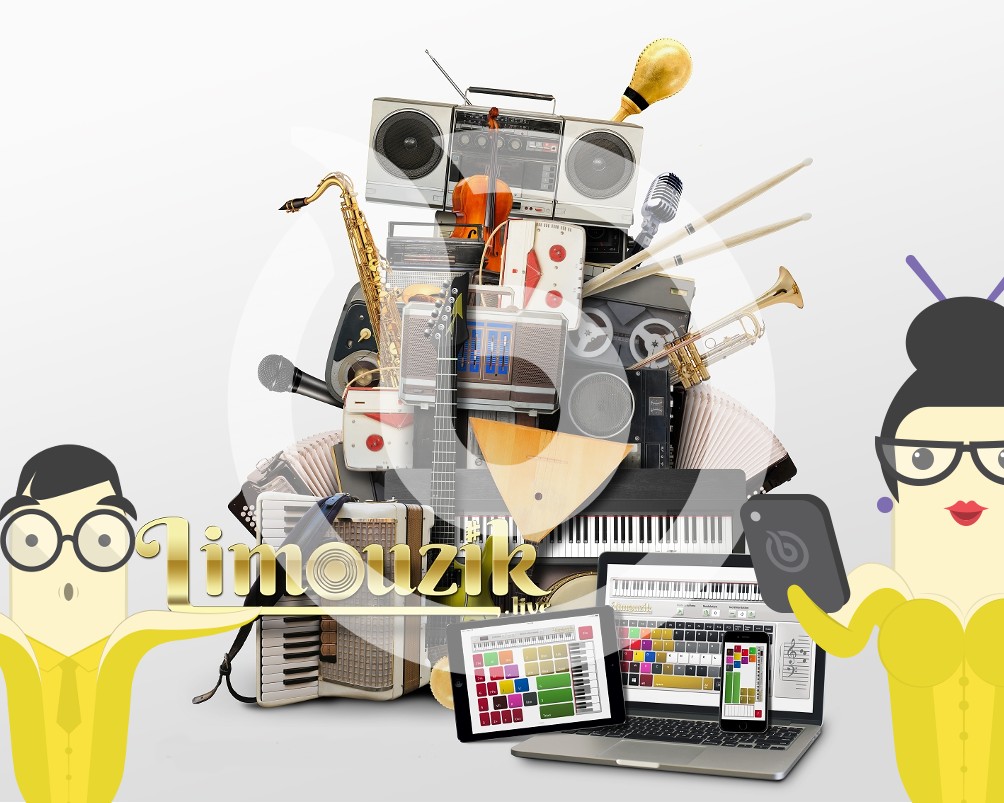 Limouzik now for free!
Grab now your very own 1-year licence for free! All you have to do is follow some simple tasks!

Limouzik is an app which will give you the opportunity to discover a completely new music experience! The licence works both on PC and Android which makes it a great addition to your daily training.

Create, learn and have fun! Exeprience a new dimension of music with this great tool.