Want it for Free?

1. Wishlist our game
2. Provide us with your email
3. Wait for Release day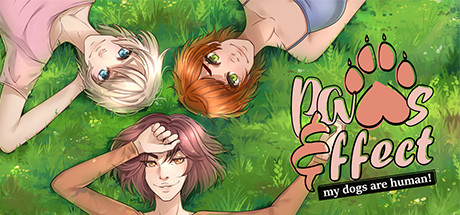 A quirky, comedic visual novel where dogs transform into people and nonsense ensues! Your choices will teach them about the human condition, but beware: They're not the only ones listening. Mysteries and irreverence await you in Paws & Effect: My Dogs Are Human!